Not an uncommon question. That and the request to window shop Etsy. Of course my girls like my shop, but they really love other people's shops more. They have become just as addicted to the online marketplace as I have!
At first I was skeptical. I am not a naturally trusting person. My husband has had bad luck with buying things from Amazon and Ebay, so I wasn't sure Etsy would be any different. But I like selling things there, so why not buy things there, too? I mean, I am an honest person, so why not assume that other sellers are as well? I have had a few bad experiences (cranky sellers, really late delivery, and two items have turned out the wrong color). But I learned from those bad choices and from the blog Etsy itself puts out for sellers to learn how to identify low risk, reliable shops. Here are a few of my favorite shops and tips for what to look for.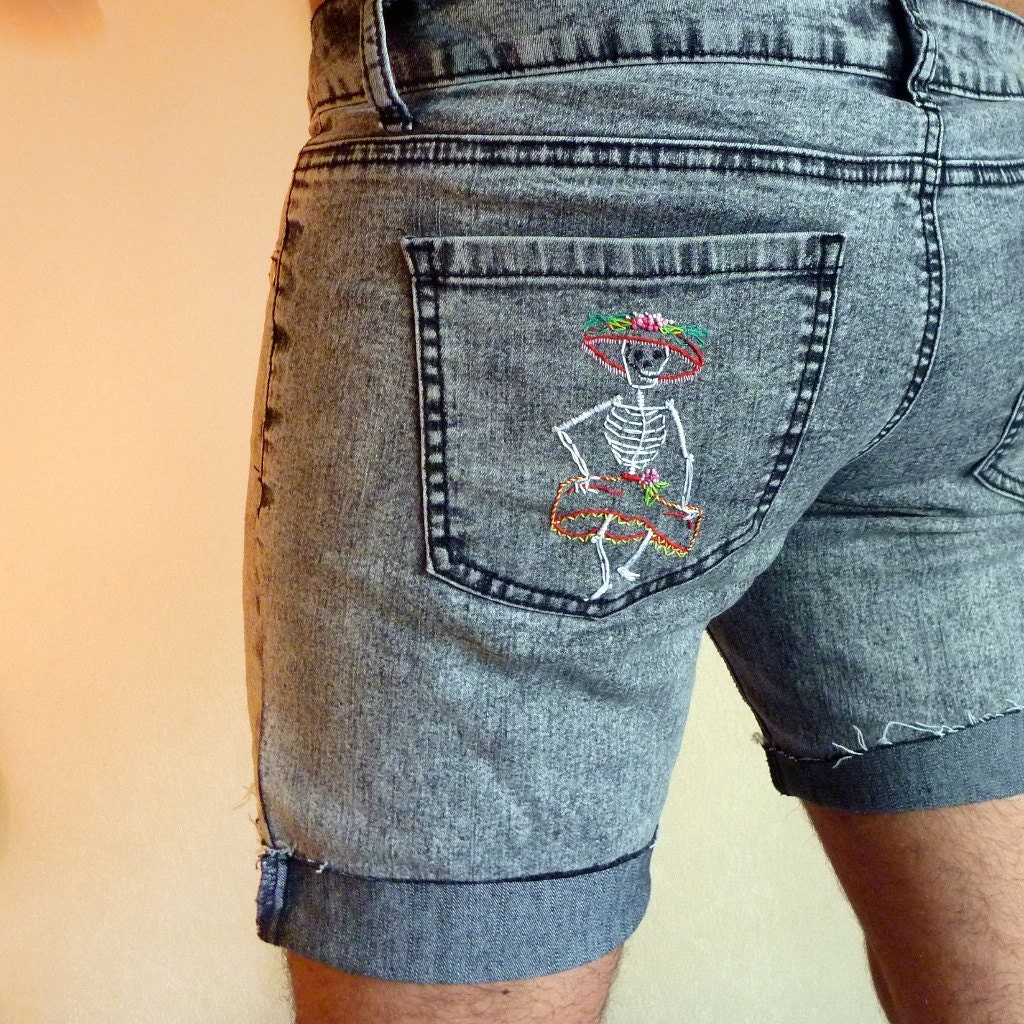 Read profiles. Really. It is a good clue as to whether or not a seller takes pride in his/her craft. And it lets you know how serious they are about being a good seller. When I read Chez Marmota's profile, I loved that she was dedicated to reusing, creating, and supporting the preschool she was working at. The fact that she was selling a sweatshirt with a walrus was just the final straw and I had to shop. The back and forth pleasant chatting that happened after the sale made me feel confident I had made the right choice. I wasn't just shopping a big box store, giving my money to some far away man who had nothing to do with his products. I was giving my money to someone like me. I now have a long list of things to buy from her shop in the future.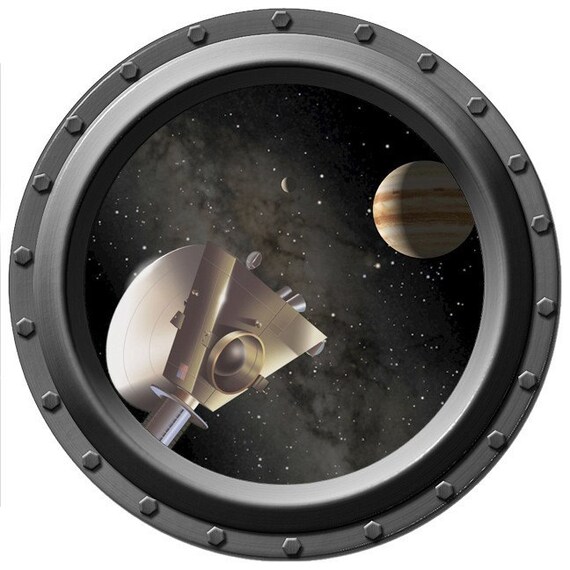 There is nothing like getting a junky product and then realizing you can't return it. While Etsy encourages sellers to fill in their shop policies, not everyone does. That's a red flag that they are going to handle issues in a professional manner. Yes, people shop Etsy like a craft show or flea market, but the sellers still need to be serious, professional business people with plans for how to handle any problems which may arise and plans for how to keep customers informed. WilsonGraphics, another of my favorite shops (my older daughter has a large chalkboard decal, and my younger daughter has two portholes with views of outer space), did a great job filling in their shop policies. You can tell this family is doing this as a serious and legit business. I was 100% happy with the level of communication, service, and product I received. No question was left unanswered. And I knew exactly what to expect.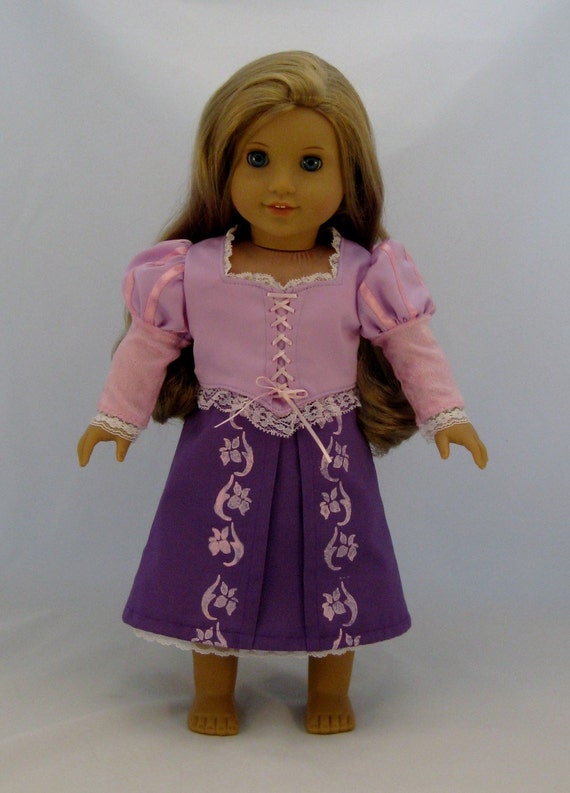 On Etsy, it really is rare to find negative feedback. If a shop has a low percentage of positive feedback, be forewarned. Read through what the complaints are. Are they related to the product you want to purchase? Do they seem like legitimate complaints or just people being unreasonable? I shop on Etsy a lot and have only not left positive feedback twice. It is so worth it to check first. Want an example of positive feedback? Check out Enchanted Designer. She earned that 100% happy customer rating. Her products are well made, shipping is fast, descriptions are accurate, and her customers appreciate it.
Find a shop you like? Stick with them. Here are a few shops I have multiple products from: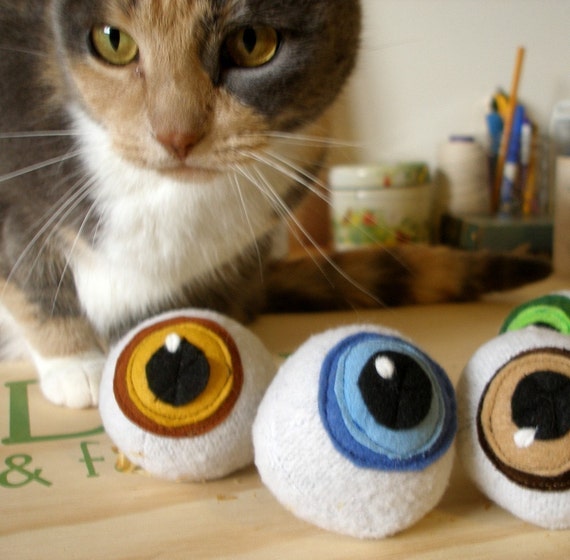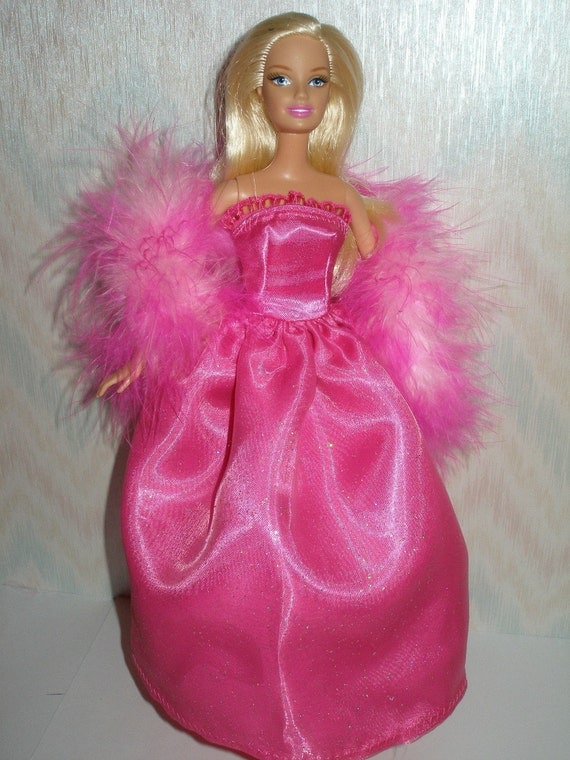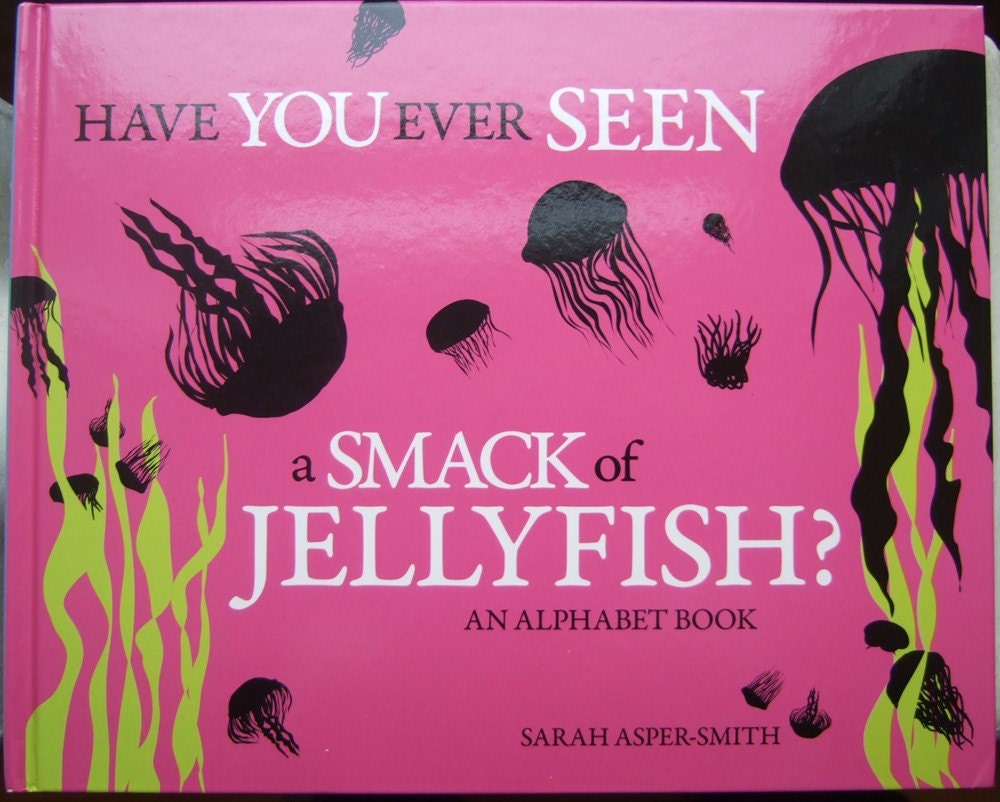 and of course, my shop ;)